WORKING WITH MICROSOFT RETAIL STORES
UCXS & Synect Media
Creative Direction  |  Art Direction | Theme Designer
Editorial Photo & Video Shooting/Directing  |  2D-3D Motion/Video & Graphics  |  Sr. Design
Before Synect Media became a
travel
digital transformations company, I worked for them as a Creative Director and Sr. Designer on the Microsoft Retail Store video wall account. I had already worked on the account a year prior as a contract Art Director in a group called UXCS (User Experience Content Studio). Our group was responsible for the end-to-end creation of every video wall theme and digital signage and also the UX with customers who used interactive zones as an Xbox embedded in the content. 
With Synect, we were a special ops team that took our earlier pioneering efforts and expanded them into new business channels. I continued to design but I started wearing a lot of new leadership hats in order to collaborate on future visioning to keep up with the growth of the company and the creative needs of clients.
BRAND ILLUSTRATIONS
Logo, mark animation & website pages
Creative Direction  |  Design

VIDEO WALL CONTENT
The Microsoft Store
Creative Direction  |  Art Direction  |  Editorial Photo & Video Shooting/Directing  |  Motion/Video Graphics  |  Design
2011 Surface Clips from our 14-minute-long Playlist that ran in the store.
MICROSOFT STORE
Themes, Dimensions, and Layouts.
Here is how the content looked in the stores. Every theme and video wall in every store was unique and needed to fill and fit into multiple layouts. Sometimes up to 20 per theme. The largest dimension was 28,800 x 1080 per side which equates to 15 HD screens side by side.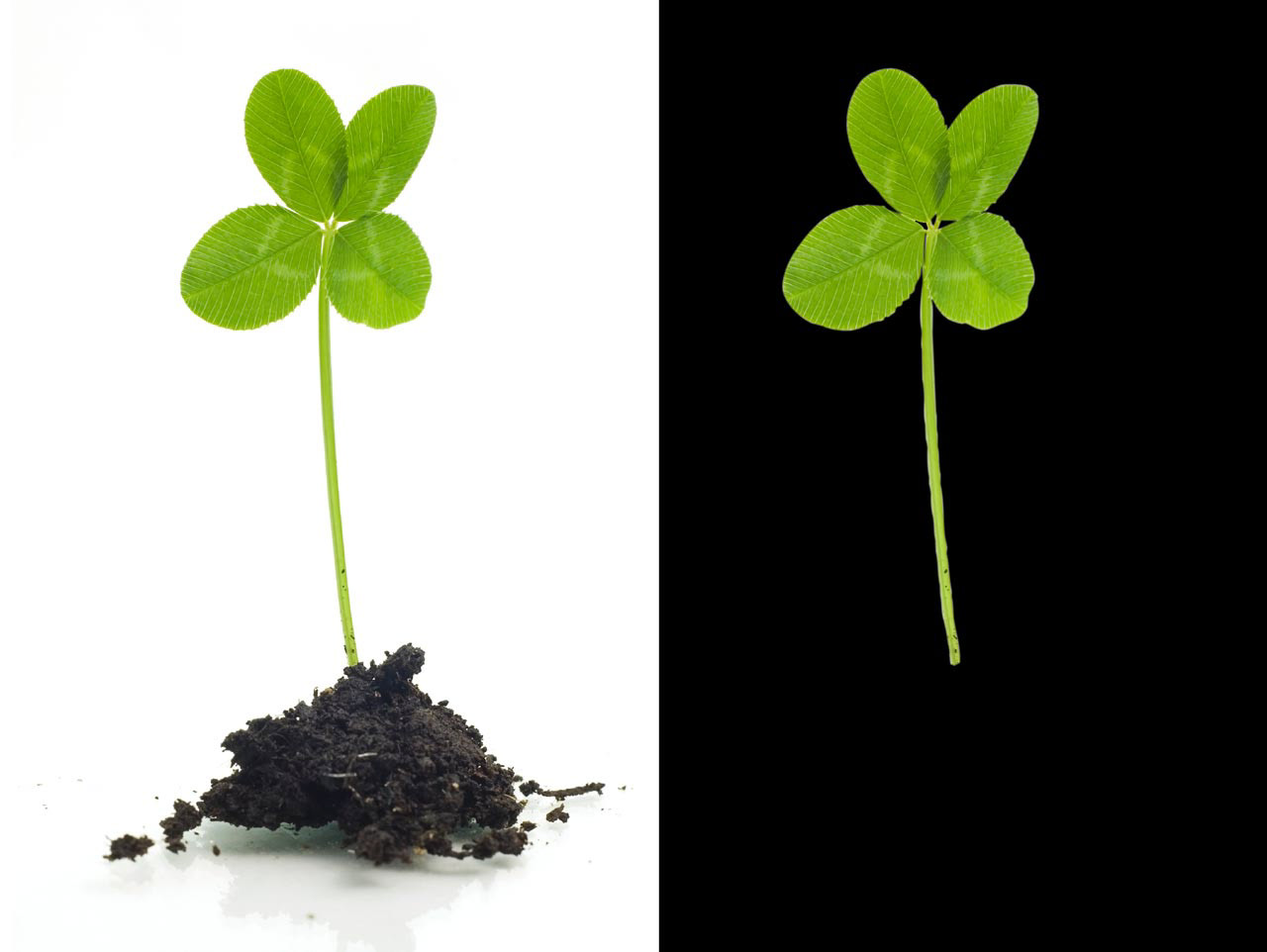 MICROSOFT STORE
UXCS - UX Blue Sky Concepts
​​​​​​​
BROCADE
Creative Direction  |  Art Direction  |  Motion/Video Graphics  |  Design
Brocade's brand manager wanted to showcase a timeline of important milestone events on two different adjacent video walls in their visitor lobby.