I am a non-categorical integrated designer. This means I make whatever is needed or desired that requires concept art direction, story development, concept storyboards, style frames, graphic design, branding and guidelines, UI, final renders, pre-viz, photo retouching, or just exploring and experimenting.
A lot more of my designs exist as large-scale video wall stories found here.
SWATCH FACES
Vector remakes from the past
Throughout my youth (yes, 80s), I collected Swatches like mad. The problem is that the designs are only preserved as fairly low-res images sourced from the internet or slapped on a watch somewhere. How cool would it be to own the faces and put them on a print or even as a digital catalog to load into your smartwatch? 
During the Pandemic, I wanted to challenge my illustration skills, learn more depths of Adobe Illustrator, and return to nostalgia by creating a digital collection of these famous watch faces. #swatch #illustrationart
ATROTUS BRAND & IDENTITY
Rebrand and Guideline Document
Before I was hired on as VP of Creative for Atrotus Solutions, Atrotus Group's brand identity was non-existent and had a logo that consisted of several puzzle pieces that were meant to symbolize connectivity which probably started as clipart from the '90s. The concept just felt very disconnected (no pun intended).
My process was to re-discover the brand and logo from scratch. Yep, toss it all away and start over by researching and going into the history and definition of what an Atrotus is and does. For this exploration, I started in Mind Node and began connecting paths to definitions, common attributes, iconography, and even the typeface.
I presented my findings to my executive team and discussed how Atrotus are beetles and beetles hunt, survive, test, protect, secure, and thrive individually. Thier shell (which I based the logo design on) serves as an emblem of high stature from ancient artifacts that stood the test of time in Egypt. They are global and transform with many iterations.
This is what Atrotus means.
KIMAD TOUR GEAR APPAREL
Proof of Concept
KIMAD is the entity of Rob Stevenson who is the vocal coach for the world's best singers. We're talking Rhianna, T-Pain, Dave Matthews, Bieber, Timberlake – you name them, Rob has worked with them.

I met Rob through a relationship I was in and we discussed my possibly working on tour with him as a content designer for Dave Matthews LED video walls that played behind him on stage. 
I also noticed that Rob had just normal apparel without any branding so I decided to send this mockup as a clever way to show the artists he works with as road gear and also say thank you for giving me an opportunity.

Tour gear should be understated and a bit dark to hide in the wings but I thought this was a good way to still stay unique and exciting. If I were to add a little color pop it would be to change the text to color.
AMERICAN ARCHITECTURE SKETCHES
Falling Waters, Robie House, Farnsworth House
These are sketches I made as a personal project from a nostalgic passion. I collect LEGO Architecture and one thing I loved is how they made an Architecture kit. I wanted to open the kit and build it out but I didn't want to devalue a retired product. 
So instead, I did a digital exploration of the builds. I might expand this into many more attempts with other structures apart from the US.
How this was done: I sourced images of historic architecture photos and sketched over the top of them in Photoshop using my WACOM stylus with a white color brush head of many sizes and types to create the lines and put that on a black background.
NARVONA CANNABIS
Concept & Package Design
What started out as a job interview turned into something bittersweet.
I applied for a senior graphic designer role with Wick N Mortar in Seattle to enter the Cannabis brand design market and pivot my career from motion and experiential design, but it wasn't the best fit for the need they had as they wanted more UXUI work done. However, they liked my work and I wanted to get something into my portfolio regardless.
I asked them if I could do some spec work, and they said they had a client named Narvona who needed some renders for a presentation. They gave me the art and asked to see what I could do.
I did some self-study for a few days and taught myself all about package layouts and built a few in Illustrator and Photoshop and then dove into Cinema 4D and created a rig for the box positions and pose-to-pose shots using Arnold renderer with custom-created materials, lighting, and UVs. I then retouched these a bit in Photoshop but not much.
The renders and idea of putting the flower design on the inside of the UV and rigging it to open as a "bloom" was my idea, they loved it and consequently, it ended up winning Forbes package design of the year in the Cannabis market.
T-MOBILE HOLIDAY PARTY DECOR
Ornament Renders (C4D, Arnold)
Some of the presentation renders.
SYNECT MEDIA IDENTITY
Brand and Logo Exploration
This is a branding project I worked on with my Art Director while working at Synect as a staff Creative Director. I came up with the copy strategy and extended the logo ideation and my AD created the base logo.
MICROSOFT AZURE BOARDS
UXUI Motion Storyboards
I was hired onto a team that had to make a bunch of videos showing how to navigate Microsoft's Azure dashboard and tools. The team was on this trend of making typical vector cartoony animated explainers. I wanted to take a cinematic approach to show a UI simulation can be effective too. This execution was still created with all vector assets I made in Figma but I used specific settings with the camera in After Effects to give it more realism.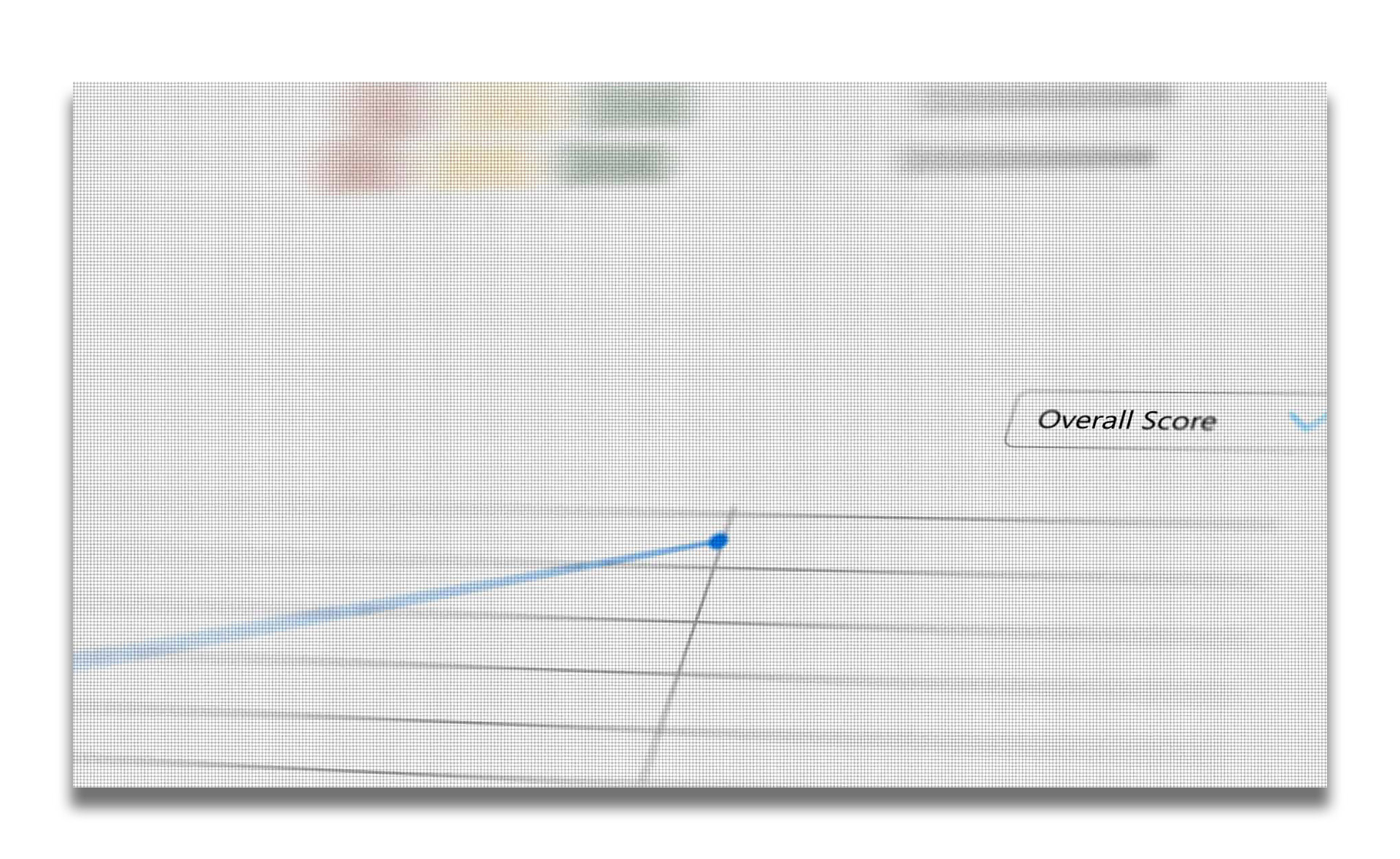 TEXTURES
motion boards
A title treatment concept involving typography and textures.
MARTIME TRAINING SERVICES
Safety Education Explainer Typography & Motion Boards
This project also exists in my Motion-VFX section as completed samples. But here is a cool typography motion board I put together based on the narrative I was given from Maritime Training Services for their safety protocols. The typography style was too advanced to follow and needed to be made more elementary with imagery so employees would pay attention, but they loved it.
BLAZECUT
Proof Of Concept
Explainer motion boards I created for a new client presentation.
INTERNET MOVIE DATABASE
Interactive Advertising, Web Banners, Landing Pages, Microsites
I was given a great deal of support, direction, and freedom to design custom advertising for IMDb's partners in the motion picture and finance industry.